The Kecskemét Symphony Orchestra was founded in 1966 by musicians and music teachers from Kecskemét and the surrounding area, on the initiative of conductor Lajos Nemesszeghy and oboe teacher János Lukács, orchestra secretary. As the only symphonic ensemble in Bács-Kiskun County, the orchestra plays an important role in the cultural life of Kecskemét and the region, as well as in nurturing Kodály's musical traditions. The ensemble is a regular and popular participant of the festivals and events of the city, and distinguished performer of the symphonic works of Zoltán Kodály.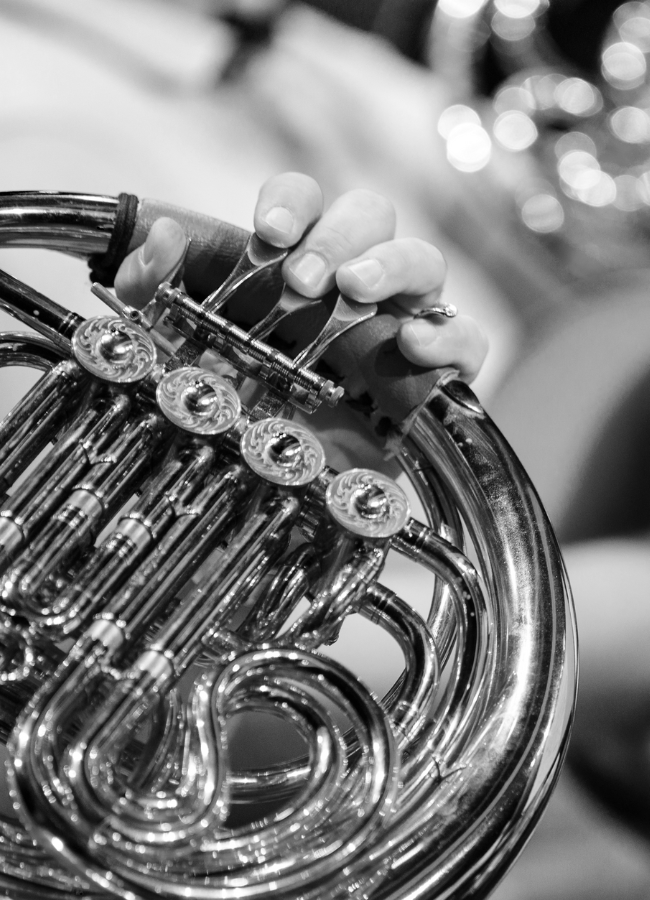 A MIDSUMMER NIGHT'S DREAM – ATMOSPHERE CONCERT
Location:
Kecskemét, Főtér
2022. 07. 29.
JORMA PANULA CONDUCTOR MASTERCOURSE FINAL
Location: HA Kulturális Központ
2022. 08. 27. 
SYMPHONIC CONCERT
Location:
HA Kulturális Központ
2022. 11. 14.