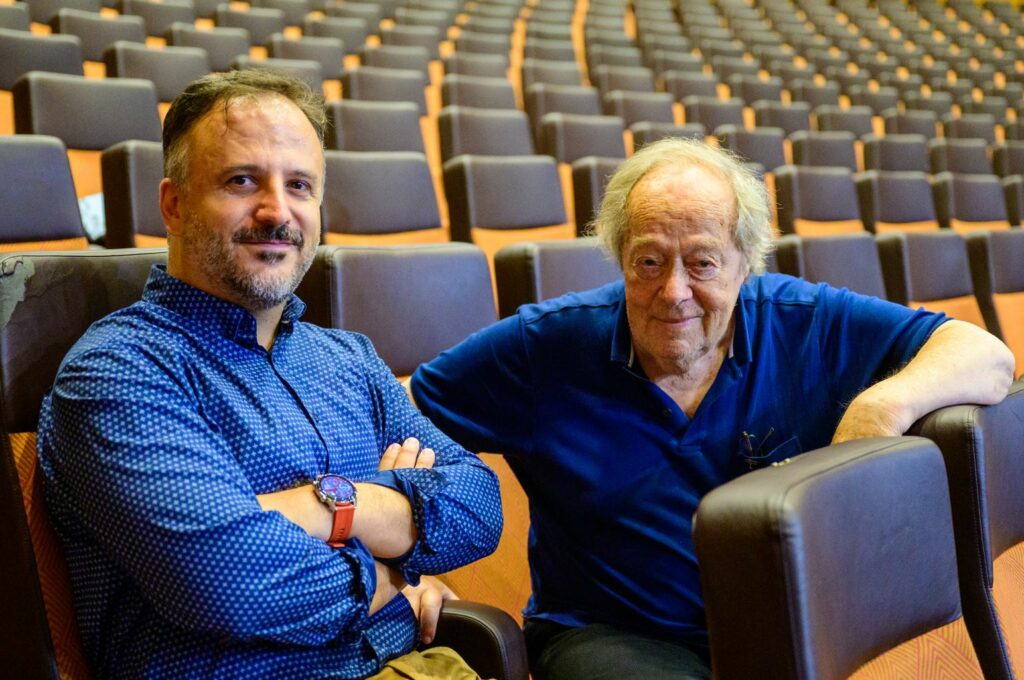 Jorma Panula, the legendary finnish conductor gave a chomprehensive interview to the Kecskemét Televízó's camera. He told about his days at the Hírös Agóra, his past, his work and the conductors of the future, and of course the final concert of the course, to which we invite everyone.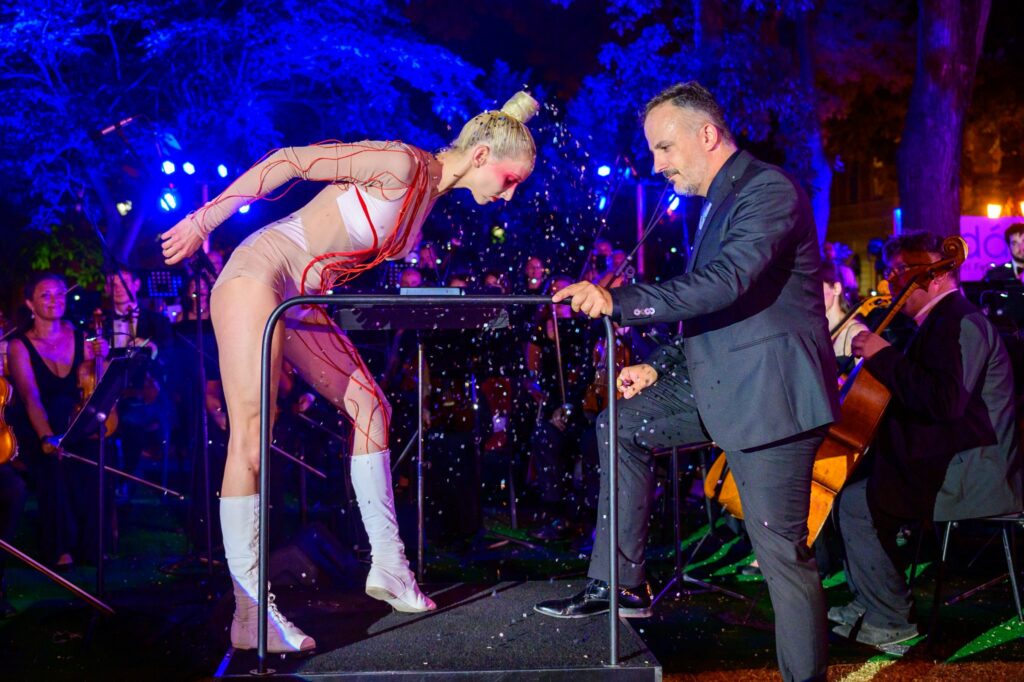 Hirös.hu's report on the Closing Concert of the Kodály Art Festival has been published. Nearly 700 people listened to the free Atmosphere concert held under the trees of Szabadság tér, in a special environment, with the participation of Nikoletta Nagy, dancer of the Kecskemét City Ballet.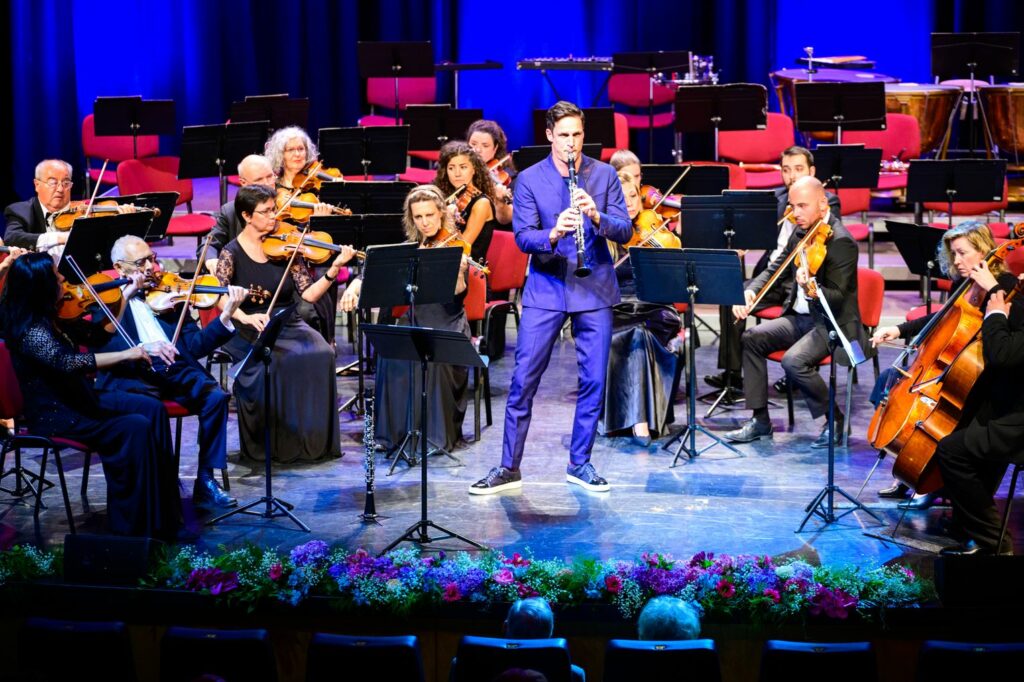 The concert of the Kecskemét Symphony Orchestra and Andreas Ottensamer opened the Kodály Művészeti Fesztivál in Kecskemét on the 18th of July.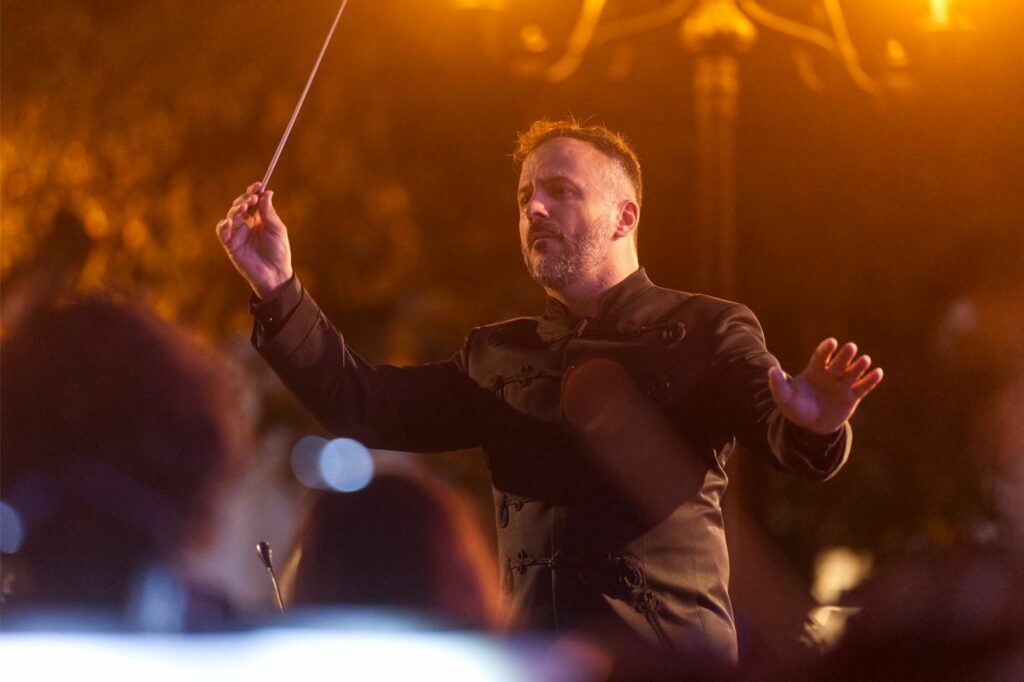 A series of open air concerts are coming up in Nyíri Erdő (Nyíri forest) and at the main square of Kecskemét (Romkert, Grand Opening).
Mozart and Vivaldi on the program, soloist-conductor: Huba Hollókői.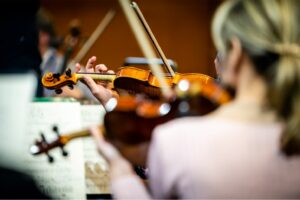 The Kecskemét Symphony Orchestra has launched its new website. Upcoming concerts, news, history of the orchestra as well as other information will be published here. With any questions, comments, remarks, you can reach us via the contact form.