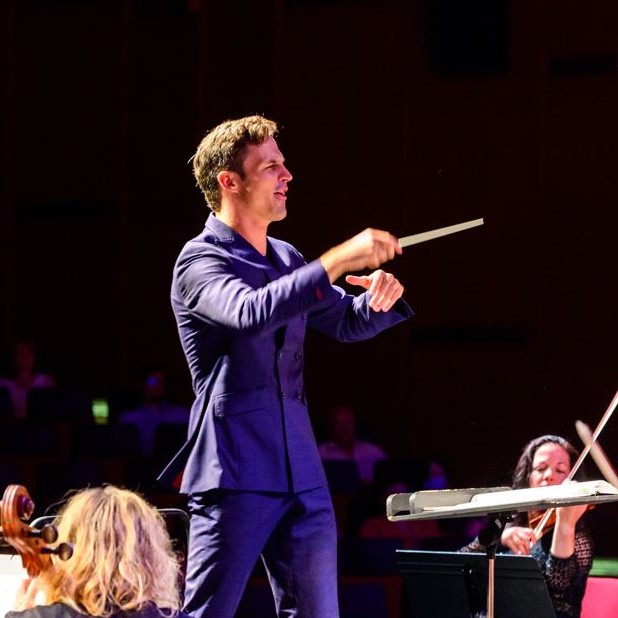 The concert of the Kecskemét Symphony Orchestra opened the Kodály Művészeti Fesztivál, 2022.
Austrian conductor and clarinetist, Andreas Ottensamer conducted the concert and contributed on the clarinet.
The concert receiving a standing ovation.
The concert was preceded by several days of intensive rehearsals. During this time, the conductor and the orchestra could work together.
After the concert, the performing artists gathered in the Kodály hall of the Hírös Agóra Cultural Center.
Photos: Kata Gyenes