STRINGFEST Kecskemét, 24-29. April, 2023
Symphonic and chamber concerts, Cello Masterclass with Csaba Onczay, Zoltán Onczay and the artists of the Kecskemét Symphony Orchestra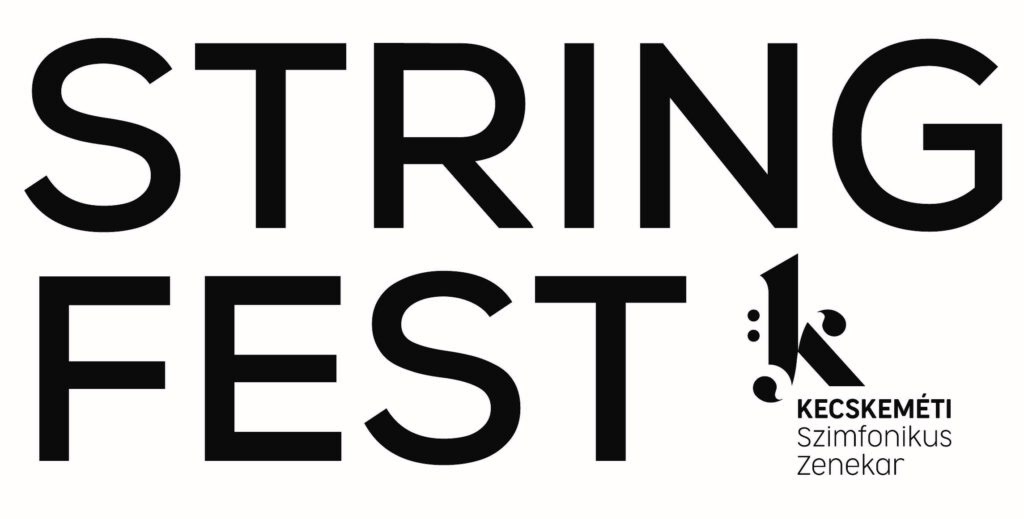 CONCERTS
24. April, 19:00 Opening concert – Hírös Agóra, Theater
Barber: Serenade
Joseph Haydn: Cello Concerto in D major
***
Antonio Vivaldi: Concerto for 2 Cellos
Antonin Dvorak: String Serenade
With: Kecskemét Symphony Orchestra Conductor: Huba Hollókői, Zoltán Onczay (cello), Sipos Gábor Gergő (cello)
26. April, 19:00 Chamber Evening – Barátok temploma
Hungarian Masters
Bartók: Duos 
Fekete, Gyula: Duo Antico
Lendvay, Kamilló: Five short pieces
Kodály: Intermezzo
Kodály: Duo
With: DuOncelly (Onczay Csaba, Onczay Zoltán), Nyári, Gábor (viola), Sipos Gergő (cello), Hollókői Huba (violin)
28. April, 19:00 CsakCello – Hírös Agóra, Kodály hall
Cello works and multi-cello transcriptions with course participants
29. April, 16:00 Closing concert – Hírös Agóra, Kodály hall
Course participants will perform
Tickets: https://hirosagora.hu/
MASTERCLASS
24-29. April, 24-29, Hírös Agóra Kodály Hall, Chamber Hall
Professors:
Csaba Onczay, Kossuth and Liszt prize winner, Merited Artist, Professor Emeritus of the Ferenc Liszt University of Music
Zoltán Onczay, Artisjus-award winner, solo cellist of the MÁV Symphony Orchestra and the Madrid Soloists
In focus:
Bach's solo suites
Kodály's cello works: Solo Sonata Op.8, Sonata Op.4
Modern Hungarian cello literature (e.g. János Vajda, Kamiló Lendvay, Sándor Szokolay, Iván Madarász, Máté Bella, Máté Balogh, Gyula Fekete, etc.)
Musical works from baroque to modern, from classical to Brazilian tango
Orchestra excerpts from Haydn to Bartók
Preparation of admission and exam programs
Themes:
Professional help for Music Academy admissions, competition materials, graduation concerts
Preparation for the Popper David International Cello Competition in Várpalota in October
Modern cello technique (etudes, technical exercises, comparison of international cello schools)
Individual lessons
Cello ensemble
Participation fee (1 cello lesson per day, multi-cello rehearsals, personal consultation, concert tickets): HUF 65,000
Participation fee + accommodation (1 bed in double rooms, 5 nights with breakfast): HUF 130,000
Application deadline: 7th of April, 2023.
Application and further information: info@kecskemetiszimfonikusok.hu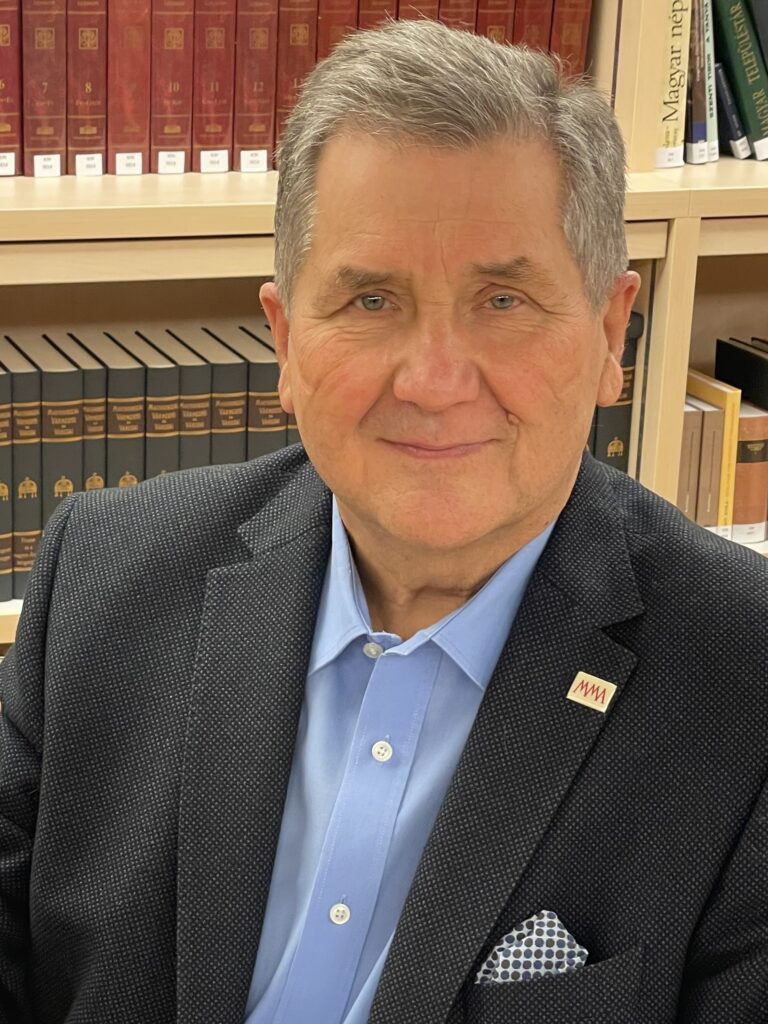 Csaba Onczay is one of the leading cellists of his generation. He received the Kossuth Prize, the highest award given to any performing artist in all of Hungary. His excellent interpretation of Kodály`s Solosonata op.8., he was awarded the Liszt Prize in Budapest, Hungary , and the Meritorious Artist. He was also awarded the prestigious Bartók-Pásztory Prize in 2004. In 2019 he was presented by the Japanese Government award "Order of the Rising Sun, Gold Rays with Neck Ribbon". He is a member of the Hungarian Academy of Arts.
He has won various international prizes. They include: First Prize at the International Pablo Casals Competition in Budapest, Hungary (1973); First Prize at the International Villa Lobos Competition of Rio de Janeiro, Brazil (1976).
He is Professor Emeritus of Cello at the Liszt University of Music in Budapest, Hungary, where he resides today. He was a Visiting Professor at Freiburg University of Music, at Oberlin Conservatory in OH. From 2006 to 2009 he was a Visiting Professor at the Jacobs School of Music in Indiana University in Bloomington. He is a regular faculty member of the Summer String Academy at the IU Jacobs School of Music. Parallel with his activity of interpreter since 1978, he regularly holds master courses in Hungary, Europa, USA, Japan and Asia.
In addition to numerous concert recordings for radio and television, he has concertos of C.P.E. Bach, Schumann, Lalo, Villa Lobos, Dohnányi and also all the sonatas of Beethoven and all the solo suites of Bach. He is associated with the presentation of several contemporary music (Akutagawa, Gubaidulina, Dutilleux, Landowski, Lutoslawski, Penderecki); many Hungarian composers (Levente Gyöngyösi, Miklós Kocsár, Kamillió Lendvay, Sándor Szokolay) has written and dedicated their works especially for him.
Zoltán Onczay received his diploma at the Liszt Music Academy Budapest in 2004 in the class of László Mező, cellist of the famous Bartók Quartet. Afterwards Zoltan received his soloist diploma as a Hindemith scholarship student in Berlin at the UDK in 2008, in the class of Wolfgang Boettcher. During the international seminars, his professor were: János Starker, Tsuyoshi Tsutsumi, Thomas Demenga, Tobias Kühne, Heinrich Schiff, Jens Peter Maintz.
To be highlighted amongst his numerous awards is the Yamaha Award, received from the European Yamaha Music Foundation. He also won the Martinu Award during the Semmering Summer Academy and the Wiener-Classic and Kodaly Award. He also received a prize at the international competition of European Music for Youth in Oslo.
Since autumn of 2015 he is principal cellist at the MAV Symphony Orchestra in Budapest. He is a founding member of the Fejes Academy established in 2020 and since, and since 2021 he is a member and Principal cellist of the Madrid Soloists. He was a guest principal cellist at the Tongyeong Festival Orchestra in South Korea in 2017/18.  In 2022, he was invited to the Renova Music Festival in USA and the Kulangsu Cello Festival in China. As a soloist and chamber musician, Zoltan performes in Europe, North and South America, China and Japan. Member of the Madrid Soloists. In 2021 received the Artisjus Performing Arts Award in Hungary.